Continued Professional Development in Optometry
**NBEO will not administer the CPDO examination in 2024. The last scheduled administration will be September 27, 2023. Anyone who may have been planning to take a future administration of CPDO may contact NBEO directly to discuss potential options.**
CPDO Updated Tutorial Available – please visit this link for more information.
The Continued Professional Development in Optometry (CPDO) exam is a self-assessment intended to assess practice-level knowledge and experience in ocular disease and related systemic conditions.
The exam offers the following:
Periodically assess licensed practitioners' optometric knowledge regarding life and sight issues
Identify existing knowledge gaps
Provide direction toward lifelong learning programs based on interpretation of exam results
Provide continuing education credit when assigned by specific state board of optometry

North Carolina (NC) awards 12 hours of "certified credit" CEUs once every 2 years
North Dakota (ND) offers 12 hours of "therapeutic" CEUs once every 3 years
Michigan (MI) offers 12 hours of CEU once every 2 years
Candidates need only be licensed to practice optometry in any state or United States territory to sit for the CPDO exam, given that licensure classically implies that proof of graduation from an ACOE-accredited school or college of optometry and proof of passage of the NBEO® exams designated by the state of territory have been rendered and confirmed. There is no eligibility restriction based on having completed a residency or the number of years that a candidate has been involved in active optometric practice, though potential candidates should keep in mind that the exam content targets experienced practitioners.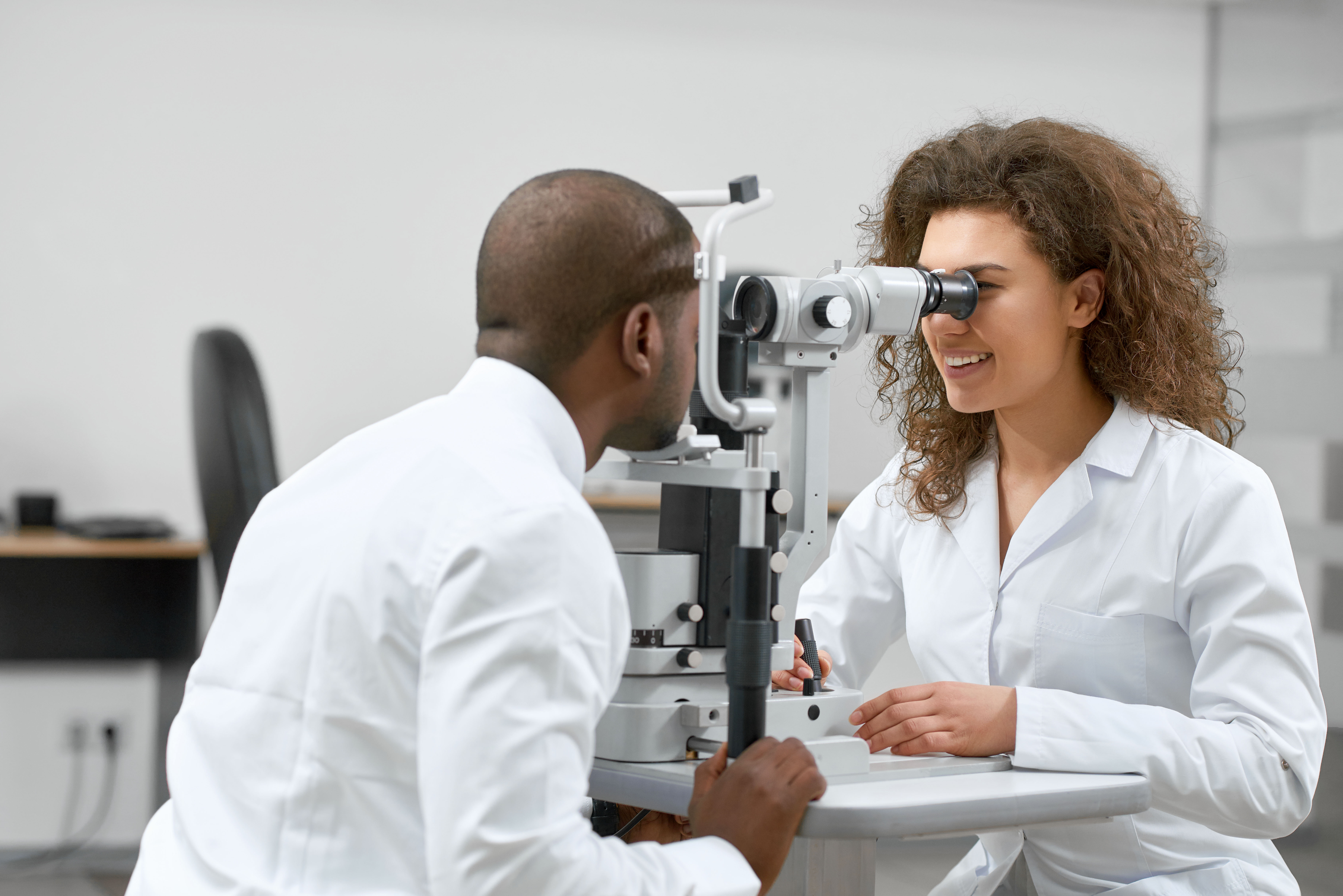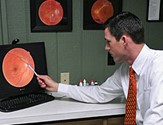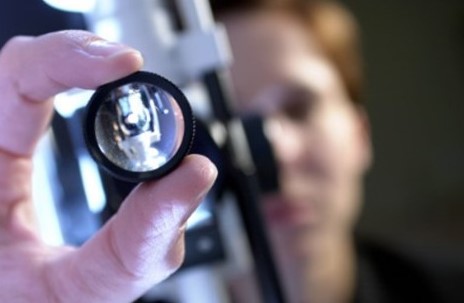 Questions in this self-assessment primarily focus on the diagnosis and treatment of ocular disease. Some items may touch upon related systemic conditions (such as diabetes, hypertension, Graves disease) that affect the eye. Since the CPDO examination is designed for seasoned clinicians, some relatively infrequently encountered disease subject matter topics are presented in this examination. Conversely, cases involving common, straightforward ocular disease conditions are equally valuable to the assessment to provide a wide range of exam material sophistication.
Total # of Items
Points per Item (Total of 160 points)
Exam Segments and Length
Test Time
20 patient cases
(3-6 items each)
80
40 solo items
40
NDA & Tutorial: 30 minutes
Session 1:3.5 hours
Start and end time varies based on appointment at Pearson VUE
20 minicases
40
The exam is drawn from nine disease condition areas:

Lids - Lashes - Lacrimal System - Ocular Adnexa - Orbit
Conjunctiva - Cornea - Refractive Surgery
Lens - Cataract - IOL - Pre-Operative and Post-Operative Care
Episclera - Sclera - Anterior Uvea
Vitreous - Retina - Choroid
Optic Nerve - Neuro-Ophthalmic Pathways
Glaucoma
Emergencies and Trauma
Systemic Health
CPDO scores are broken down by the nine disease condition areas to provide examinees with insightful information that can lead to logical, useful choices in continuing education (CE) subject matter.
CPDO results are not made available to state boards of optometry without explicit instructions from candidates.
When a candidate wishes to receive CE credit from a state board, the board is informed ONLY of the date the candidate took the CPDO exam. CEUs from the NC, ND, and MI state boards of optometry are granted independent of examinees' results.