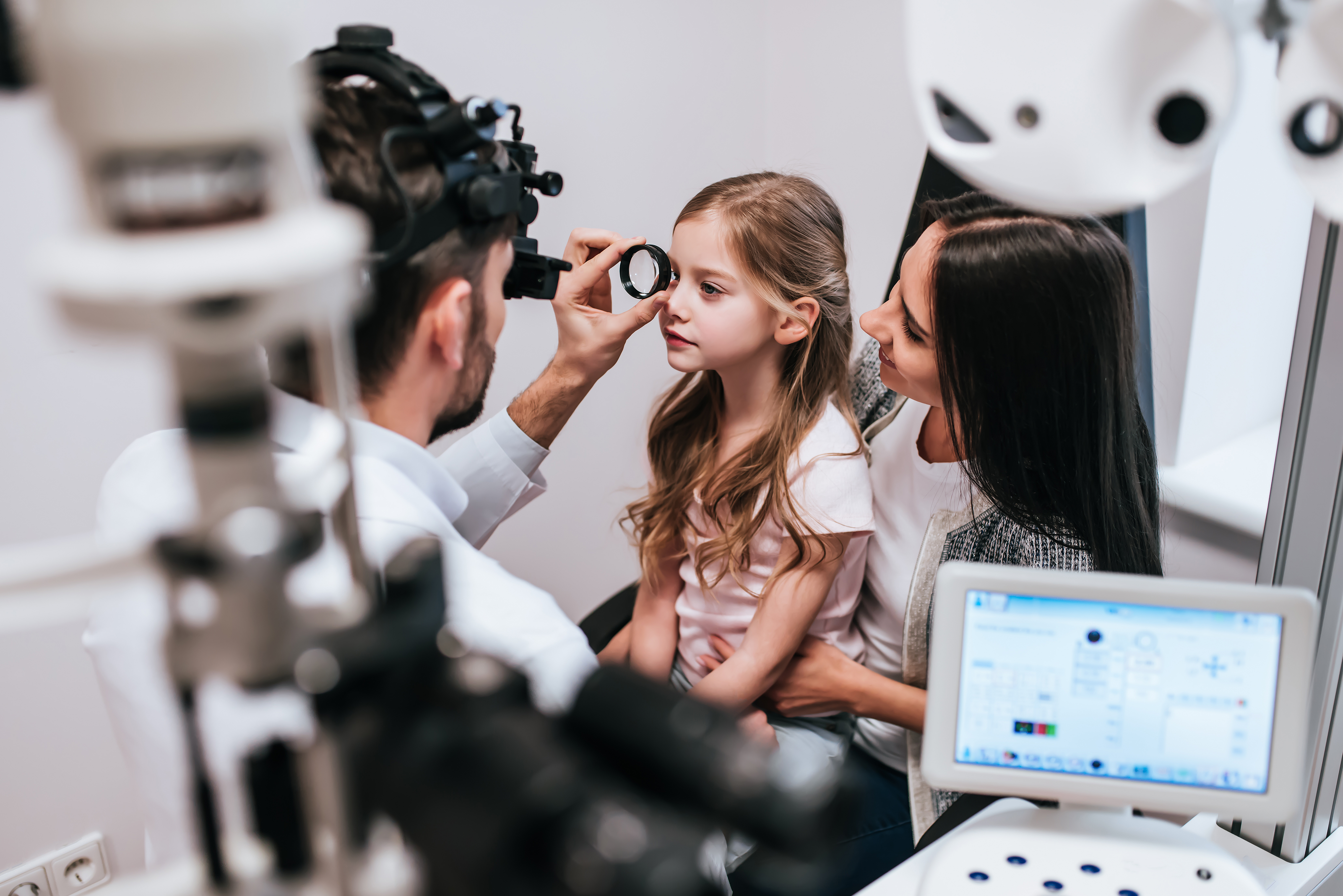 Our Mission:

The mission of the National Board of Examiners in Optometry is to protect the public by developing, administering, scoring, and reporting results of valid examinations that assess competency in optometry.
Our Vision:

Advancing the Assessment of Competence®
Our Symbol:

Our NBEO symbol is designed to represent our distinctiveness as an organization. The two crescents encompass our foundation: optometry and testing. This foundation characterizes the confluence of these two professions. Emerging from this foundation are three bars, each increasing in height to represent our past, present, and future. NBEO is continuously striving for excellence in testing in optometry.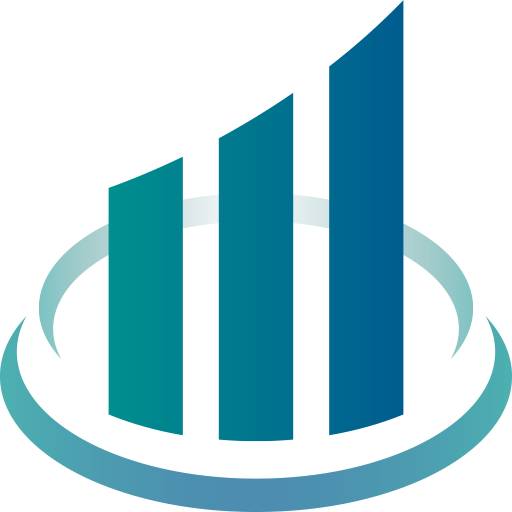 Leadership
Karla Zadnik, OD, PhD
President

Michael W. Ohlson, OD
Vice President

Susy Yu, OD, MBA
Immediate Past President

Lewis Reich, OD, PhD
Secretary-Treasurer

John Sicotte, MBA
Board Member

James S. Campbell, OD
Board Member

Joshua Baker, MS, OD
Board Member

Patrick O'Neill, OD
Board Member

Jill Bryant, OD, MPH
Executive Director

Other Resources and Helpful Links