SME Overview
The National Board of Examiners in Optometry® (NBEO) maintains a comprehensive and high-standard exam development practice and our subject matter experts (SMEs) are essential to the contribution of this process. SMEs are contributors who have the necessary knowledge and skills to assist in the examination development process. NBEO examinations are integral to competency assessment in optometry.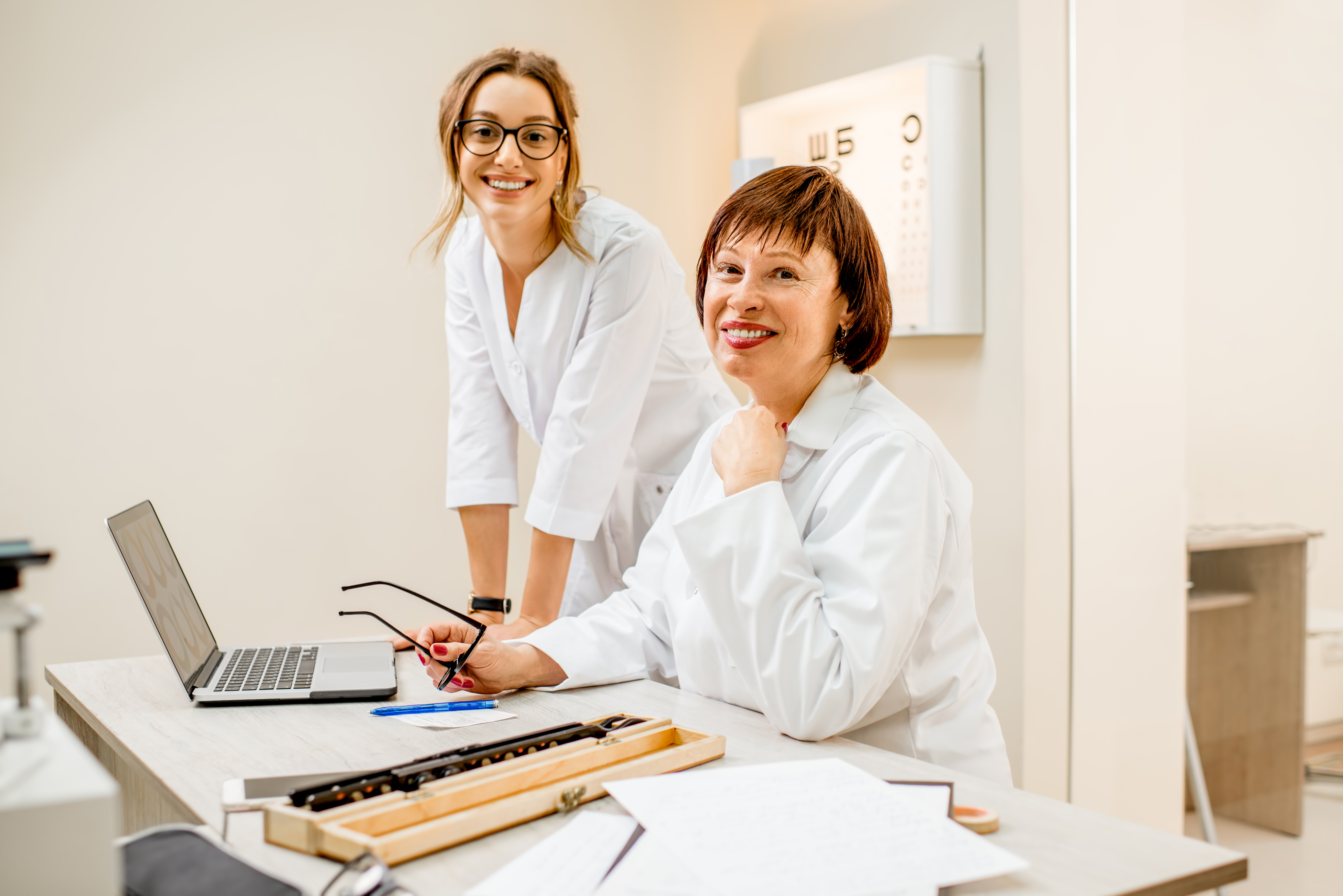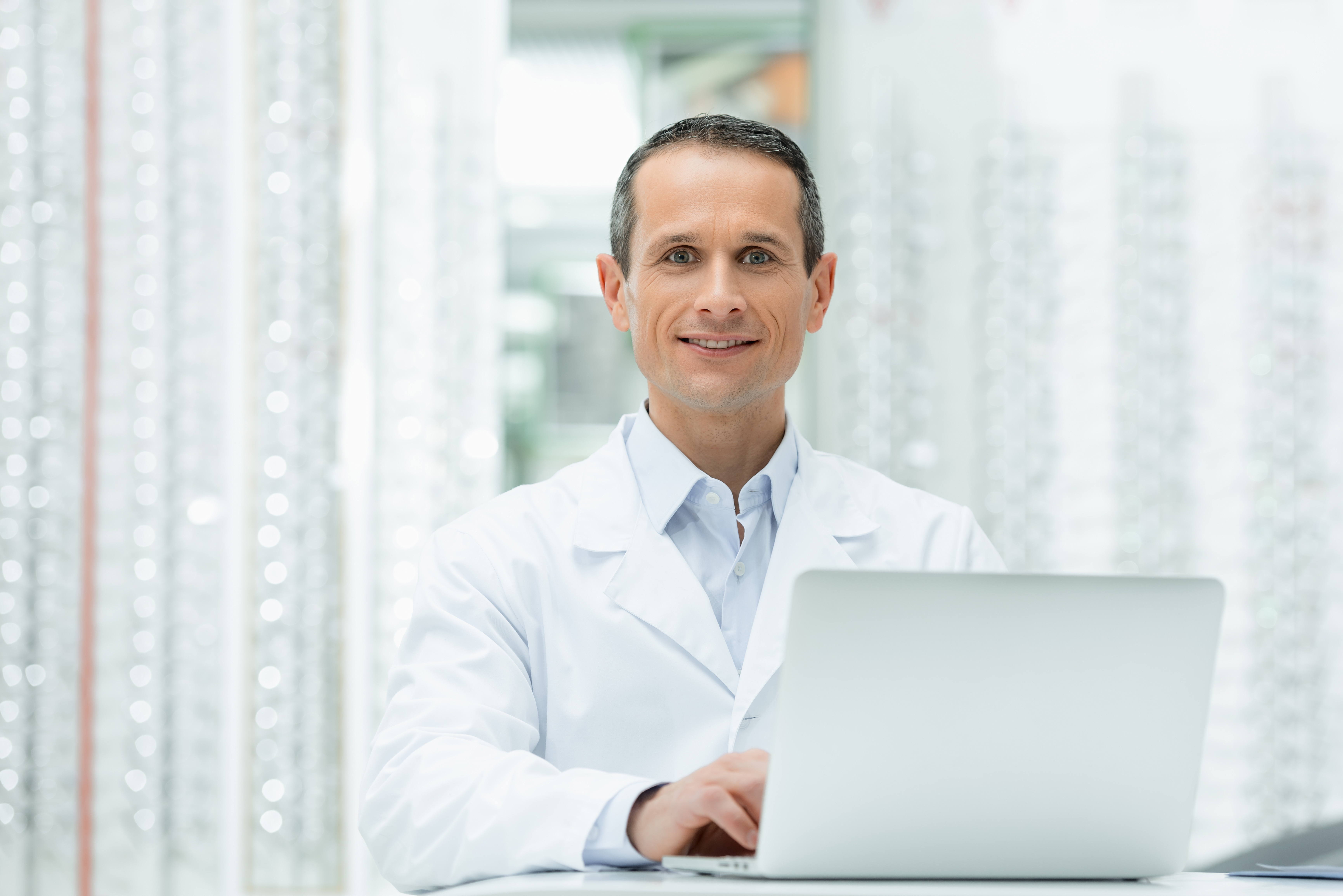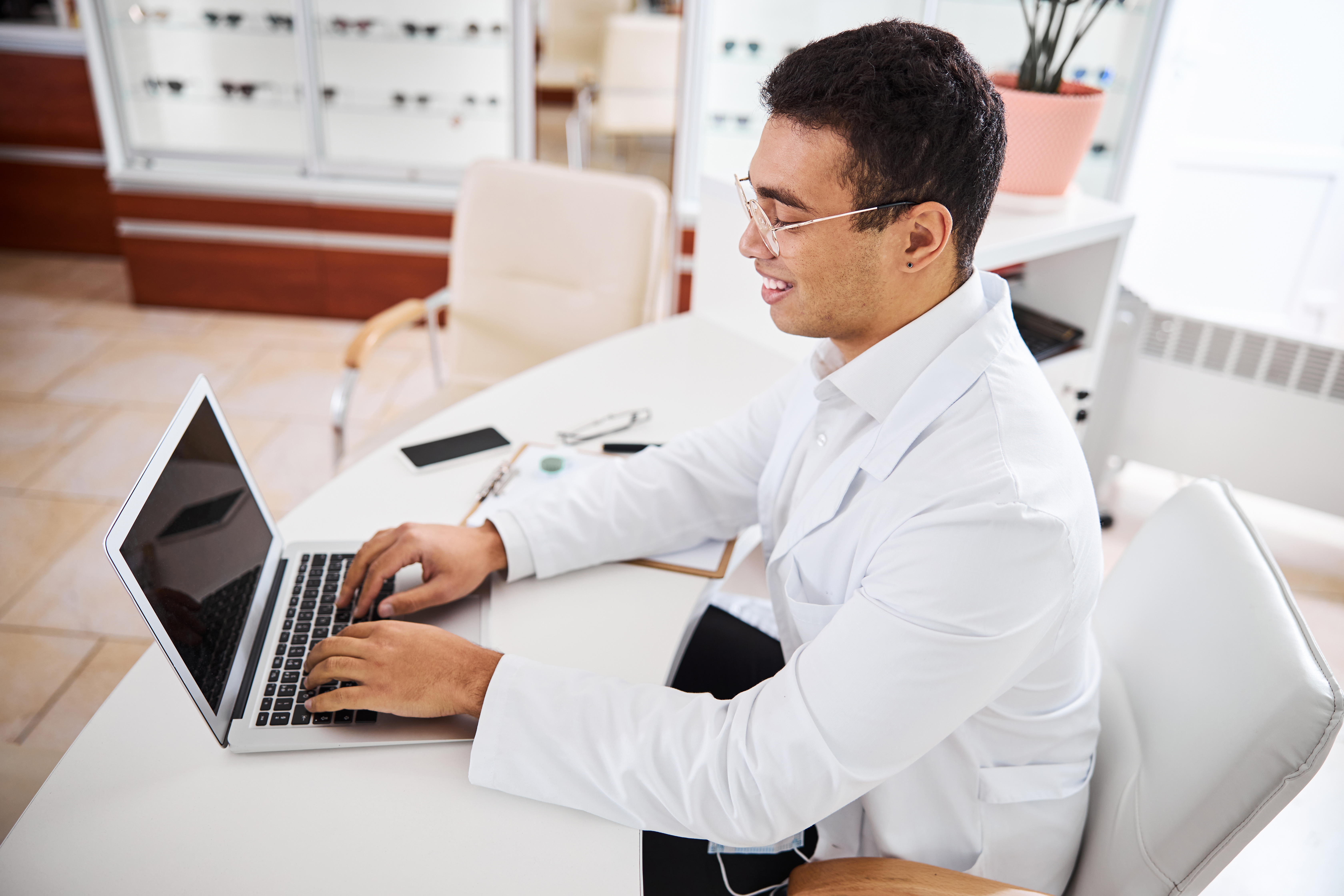 Item Writers & Authors
Item writers, scenario and case authors create multiple choice items and patient case scenarios based on the NBEO exam content matrix. These SMEs construct items and cases using templates provided in the organizational item writing manual. Contributors participate in the Part I ABS, Part II PAM/TMOD, or Part III PEPS examinations remotely.
Currently, we are looking for subject matters experts who would like to contribute their talents as scenario authors to the Part III Patient Encounters and Performance Skills (PEPS) examination. If you are interested in an opportunity, click here to apply.
Examiners
Examiners participate in the scoring of our NBEO practical examinations. These practical examinations asses a candidate's communication skills and ability to perform various optometric procedures. There are two types of examiners.
Remote Examiners (REs)

- Scoring takes place via a secure internet website and will require examiners to have broadband service. REs will receive assignments via email every 2 weeks. Each video will have one candidate at a specific station.



In-House Examiners (IHEs)

- Evaluate four candidates at station 2 during each testing session. The IHEs are required to commit to a minimum of 2 sessions per month. This role is not remote.
If you are interested in becoming an examiner, click
here
for more details.
Existing Examiners, click
here
to enter the existing examiner portal.