Treatment and Management of Ocular Disease
The TMOD exam assesses candidates' clinical thinking and decision-making with a particularly heavy emphasis on diagnosis, treatment, and management of ocular disease.
The TMOD examination consists of 120 items administered in a single session. The TMOD is offered as a stand-alone examination or as an embedded portion of the PAM examination. Those candidates registering to take the PAM exam do not also need to register for TMOD. Candidates who may have passed the overall PAM exam but did not pass the TMOD portion may elect to register for the stand-alone version of the TMOD.

The examination is in an image-intensive, case-based format. Each case consists of a patient presentation including demographic data, chief and secondary complaints, personal and family ocular and medical history, and clinical findings with corresponding questions.
To reduce the verbiage within cases and test items, individual drugs included on the TMOD are referenced by generic or trade name, but not both. During the exam, candidates have access to a searchable drug list. You may search for a drug by its trade name or generic name. Candidates should note that the list will include drugs used on other NBEO exams; therefore, significantly more drugs will appear on the list than appear on the TMOD exam.
In addition, commonly utilized abbreviations included on the TMOD can be found on a searchable abbreviation list. The drug and abbreviation lists may be accessed from any page of the exam by clicking on the corresponding tab at the top of the screen.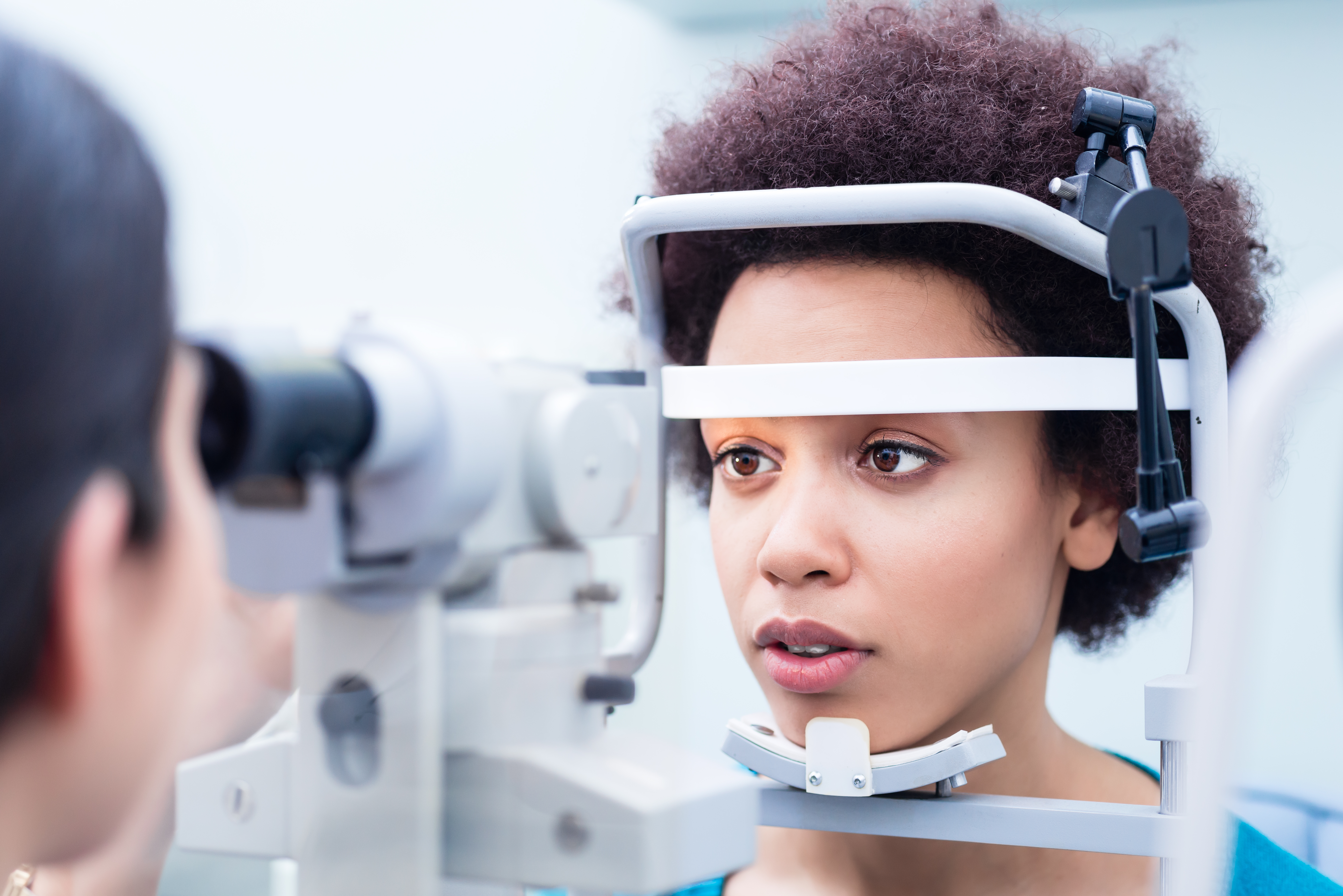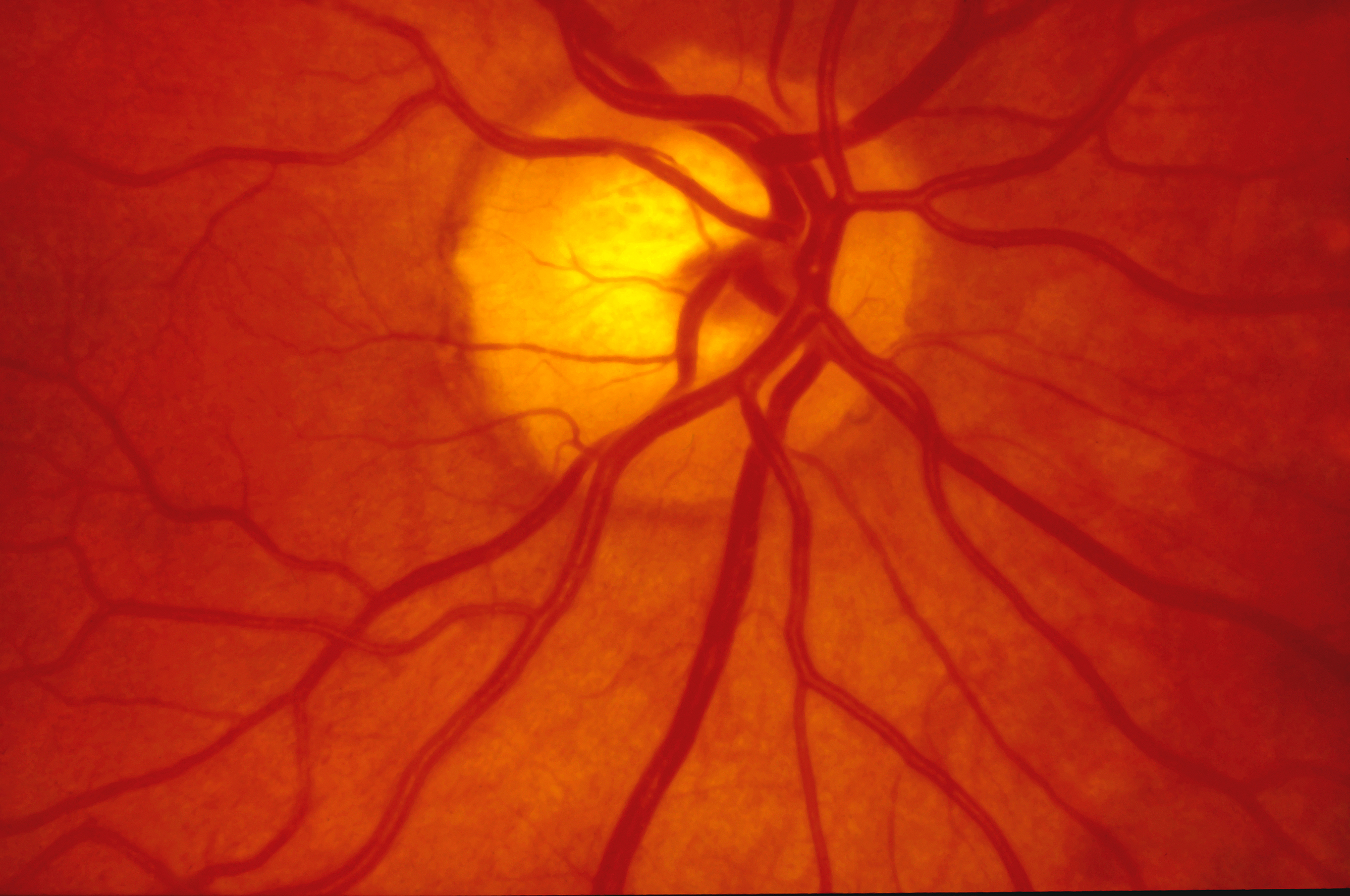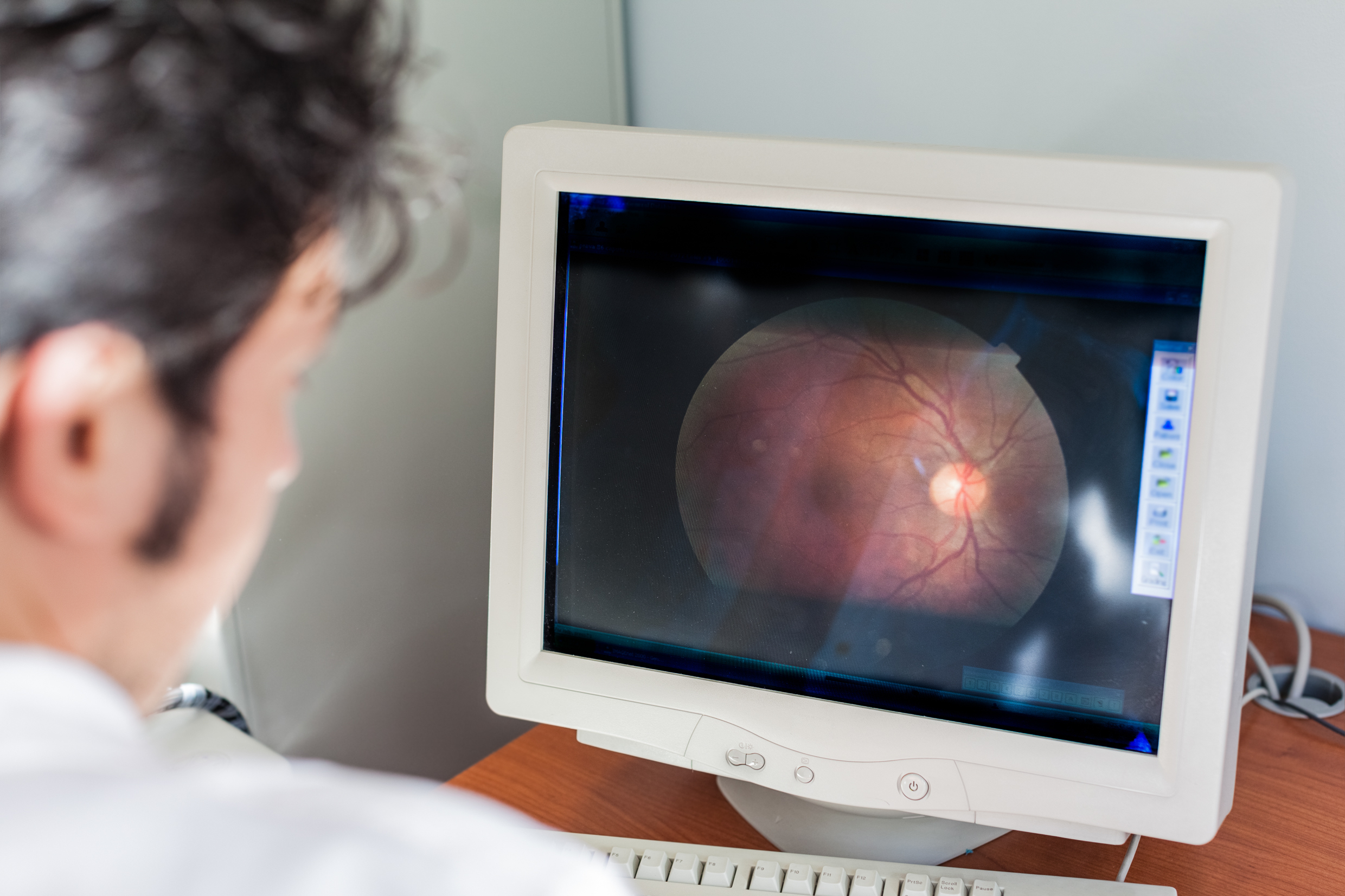 In order to be classified as a TMOD item, the content of the item must pertain to one or more of the following:
Formulation of most appropriate disease diagnosis which will be treated and/or managed
Selection of treatment/management, including systemic considerations
Dose, form, schedule, and duration of treatment
Contraindications and side effects of medication, including systemic considerations
Follow-up and prognosis, including reassessment of diagnosis after initiating treatment
Treatment and management of ocular emergencies and urgencies
A tutorial for the TMOD can be found in the "EXAM INFORMATION" tab. Candidates are strongly encouraged to review the tutorial prior to their exam day to familiarize themselves with the mechanics of taking the exam by computer. Candidates will have 10 minutes to go through the tutorial on exam day.
Please note that while there is not a practice items databank solely for the TMOD examination, there are TMOD exam items included in the Part II PAM/TMOD Practice Databank. Those candidates who are registered to take the stand-alone TMOD exam may subscribe to the Part II PAM/TMOD Practice Databank through Test Run (an independent third-party exam prep organization). For information on the Part II PAM/TMOD Practice Databank, please click here.
\