Treatment and Management of Ocular Disease
The TMOD exam assesses candidates' clinical thinking and decision-making with a particularly heavy emphasis on diagnosis, treatment, and management of ocular disease.
The TMOD examination is composed of 100-120 items presented as full cases, solo items, and minicases administered in a single session. Candidates will have 2.75 hours to complete the exam. The TMOD is offered as a stand-alone examination or as an embedded portion of the PAM examination. Those candidates registering to take the PAM exam do not also need to register for TMOD. Candidates who may have passed the overall PAM exam but did not pass the TMOD portion may elect to register for the stand-alone version of the TMOD.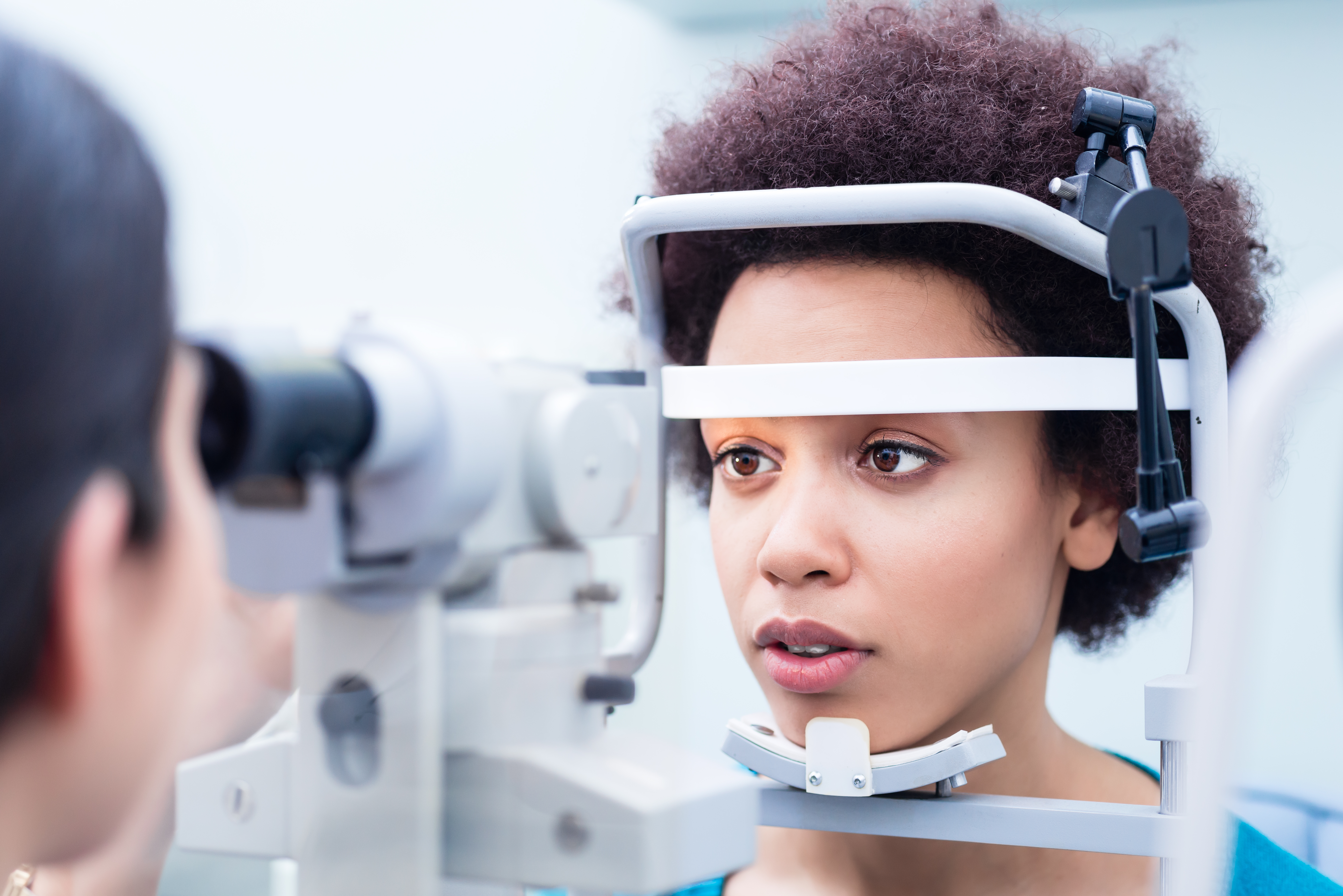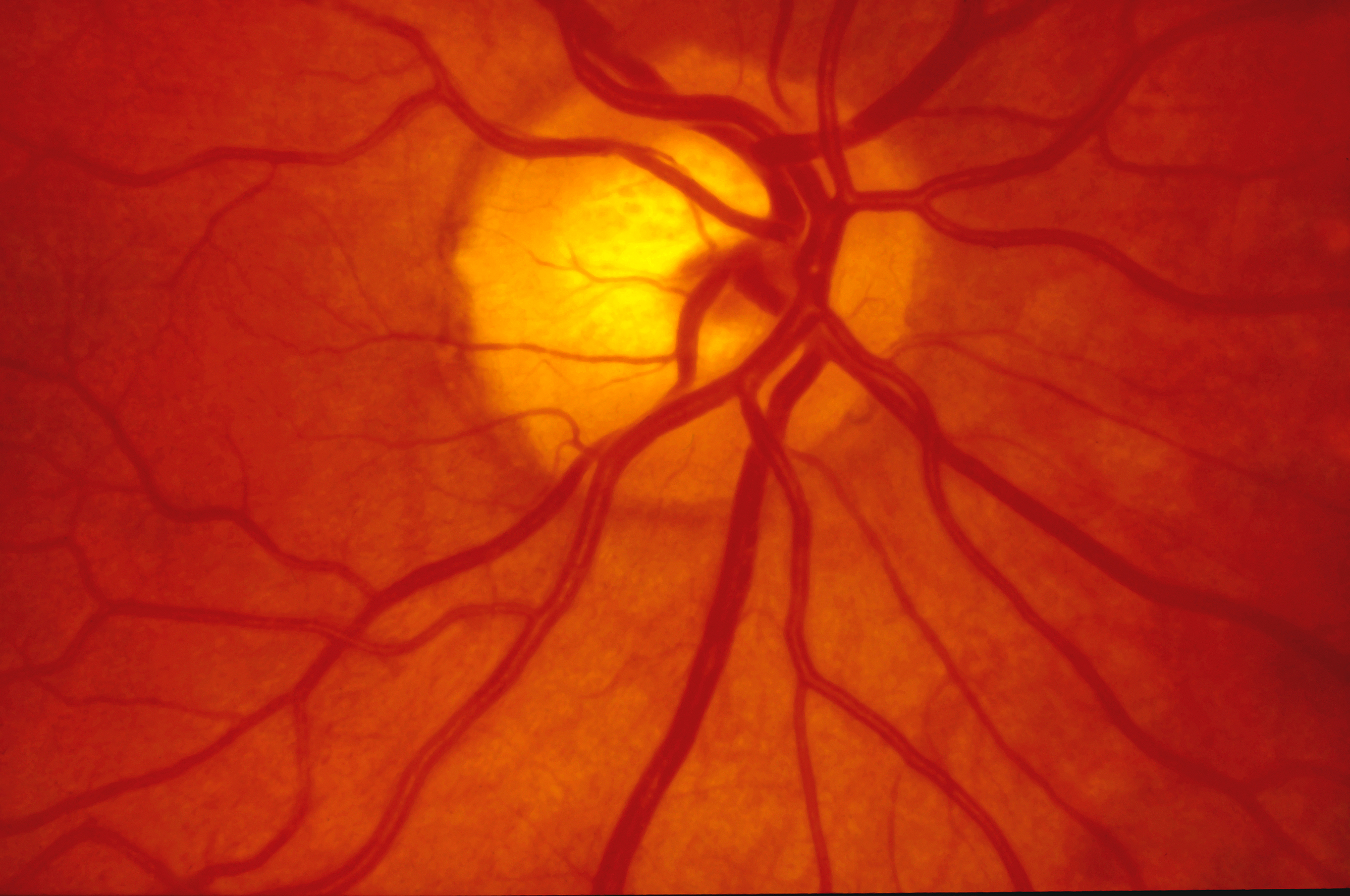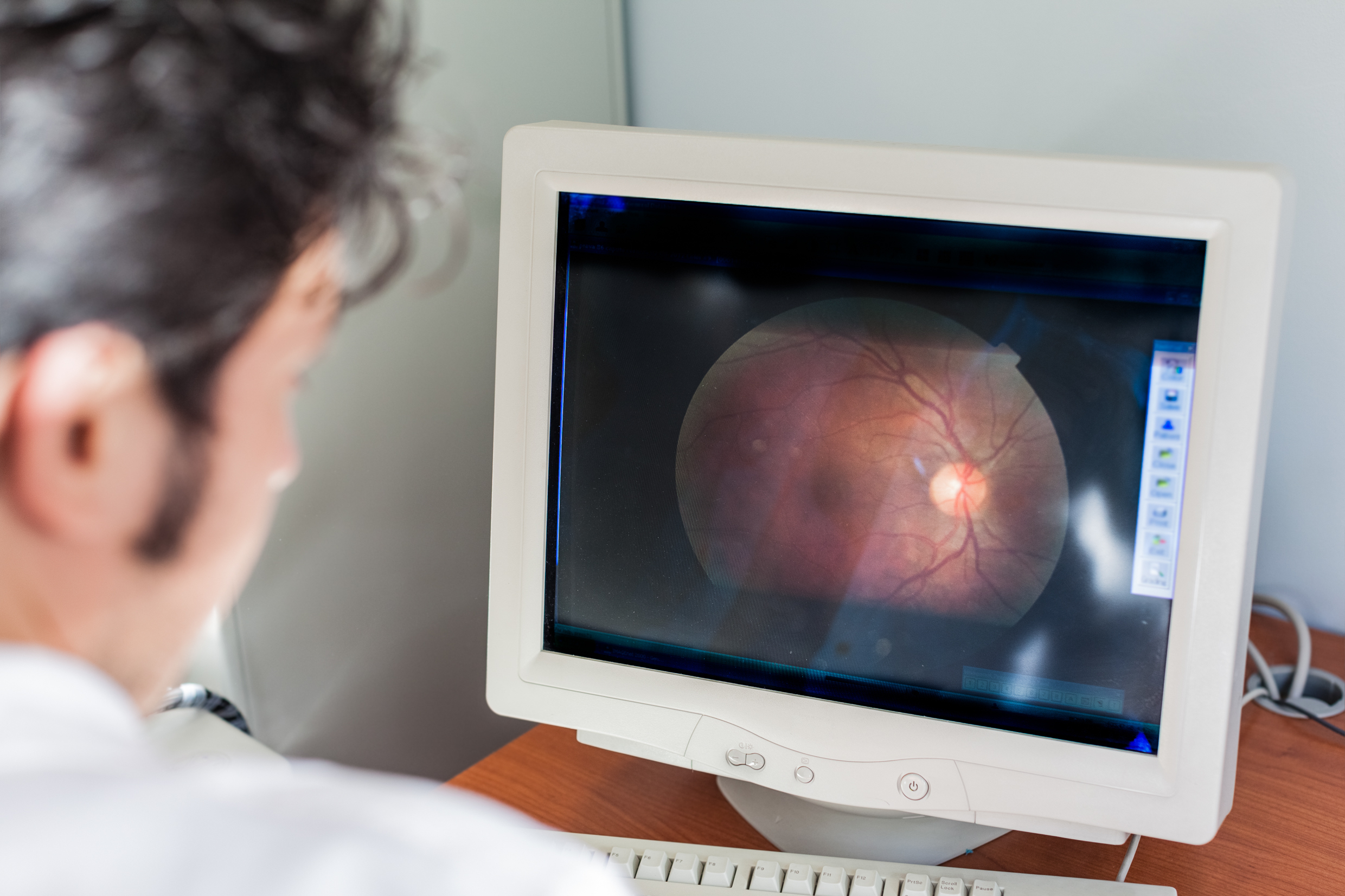 In order to be classified as a TMOD item, the content of the item must pertain to one or more of the following:
Formulation of most appropriate disease diagnosis which will be treated and/or managed
Selection of treatment/management, including systemic considerations
Dose, form, schedule, and duration of treatment
Contraindications and side effects of medication, including systemic considerations
Follow-up and prognosis, including reassessment of diagnosis after initiating treatment
Treatment and management of ocular emergencies and urgencies