Advanced Competence in Medical Optometry
The Advanced Competence in Medical Optometry (ACMO®) exam was developed in 2005 to provide Doctors of Optometry the opportunity to achieve the same formal recognition and status that other VA health care professionals receive following completion of residency programs. The exam was developed at the request of the
National Association of VA Optometrists (NAVAO)
.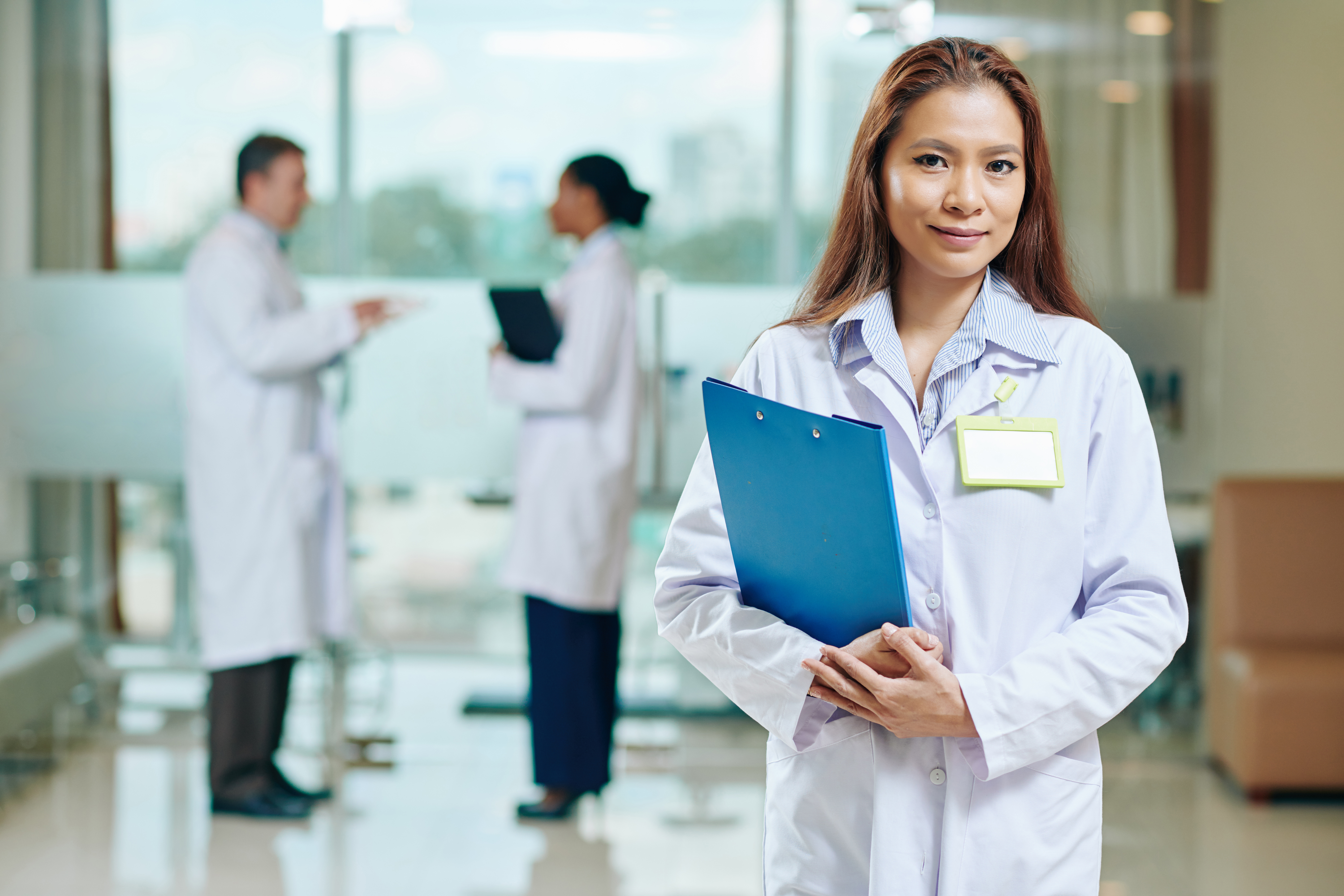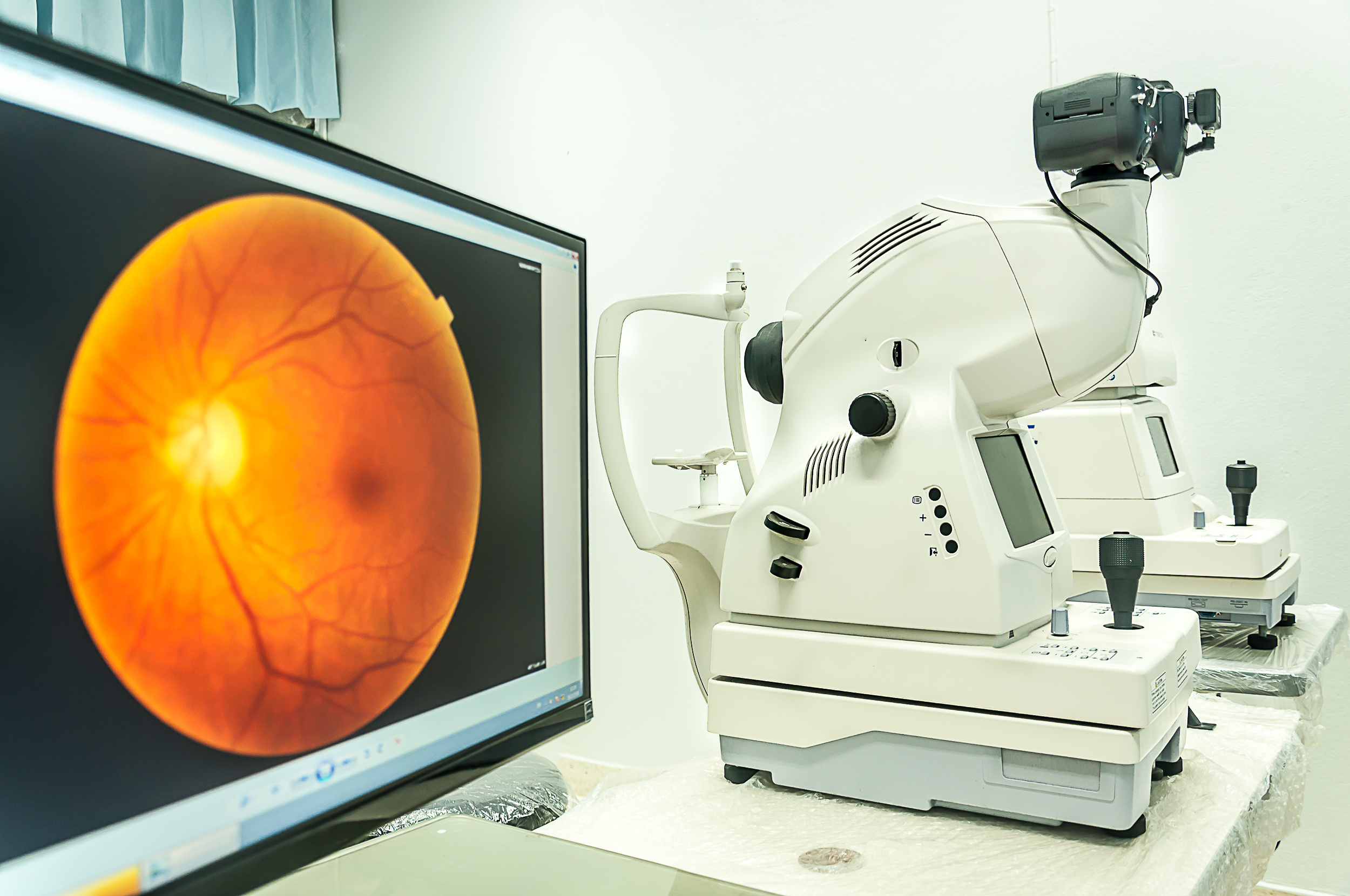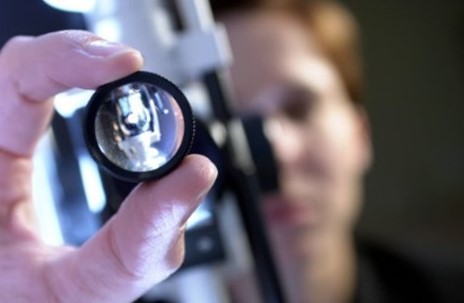 Completed or will complete an ACOE-accredited VA residency program by June 30, 2020, or
Completed an ACOE accredited residency program, or
Actively involved in the training and education of optometry residents, or
Clinically privileged to provide optometric patient care services to patients at federal facilities
AND
Active licensure with therapeutic privileges by 3 months prior to the test administration, and
No licensure sanctions or active board investigations
NAVAO strongly encourages all eligible individuals to sit for this examination. The
American Board of Certification in Medical Optometry
(ABCMO) uses the passing of ACMO in its board certification process.
ACMO is a computer-based exam consisting of 40 simulated patient cases related to ocular disease and associated systemic conditions. Each case begins with a scenario in which the patient history and clinical data are presented. The cases place considerable emphasis on the interpretation of the visuals. Each scenario includes at least one clinically related visual and the vast majority of cases contain two or more clinical related visuals. The types of visuals used on the ACMO exam include, but are not limited to, the following:


Color ophthalmic photographs
Laboratory analysis
Radiologic imaging
NFL analysis
Optic nerve topography
OCT
Visual fields
Fluorescein angiography
A- and B- scan ultrasonography
Ultrasound biomicroscopy
Red free, infrared and autofluorescence imaging
Every scenario is followed by four multiple-choice test items, each of which may contain as many as ten options. The combination of one scenario and the four accompanying test items comprises a patient case. Thus, the 40 cases contain 160 test items. The items in most patient cases are presented in the following sequence:
| Question # | Question Focus |
| --- | --- |
| 1 | Diagnosis |
| 2 | Diagnosis follow-up, including clinical corrections, pathophysiology, and/or systemic issues |
| 3 | Treatment/Management |
| 4 | Treatment/Management follow-up, including prognosis, patient education, systemic issues, medication side effects, and/or further patient assessment |
The vast majority of the items on the ACMO exam have one correct answer but approximately 5-10% of the items will be multiple-response (MR) items. MR items may have up to three correct answers, and candidates must select all the correct answers to get credit for answering the item correctly; there is no partial credit. For all MR items, the stem of the item indicates how many correct answers should be selected. For example, if there are three correct options, the phrase "(Select 3 answer options)" will appear at the end of the stem.
Although the format for ACMO is similar to that of the Part II Patient Assessment and Management (PAM®) examination, ACMO has a different content focus that is beyond the entry level clinical knowledge tested in PAM, and covers exclusively ocular disease and associated systemic conditions. As this blend of content and difficulty is designed for the advanced level of competence that VA residencies provide, it is anticipated that VA residents will be fully familiar with the nature of the examination content.
Most ACMO cases test the ability to diagnose and manage ocular disease. Many of these cases also include a test item assessing clinical knowledge of a related systemic issue. Some cases focus on systemic conditions. Overall, 25-35% of the test items cover systemic conditions, while 65-75% cover ocular disease. Within ocular disease, there is a high emphasis on glaucoma, anterior segment disease, and posterior segment disease. Trauma and post-operative conditions have a minimal emphasis, and neuro-ophthalmologic conditions have a moderate emphasis. While zoom capability is not yet available when reviewing the case visuals, some of the photographs and/or figures include low and high magnification versions when appropriate.
Similar to clinical care notation, abbreviations are used liberally throughout the ACMO exam. An alphabetized list of clinical and lab abbreviations will be electronically linked to the examination and may be used as a resource throughout the test. In addition, a drug list of generic drugs and trade name equivalents will be electronically linked to the examination and may be used as a resource throughout the test.
A tutorial for the ACMO exam can be found on the "Helpful Links" tab. Candidates are strongly encouraged to go through the tutorial prior to exam day so that they can become familiar with the mechanics of taking the exam by computer.
The ACMO examination is 4½ hours in length and is administered at Pearson VUE testing centers. Prior to the start of the exam, candidates will have the opportunity to go through the tutorial and will be asked to endorse a non-disclosure agreement (NDA) concerning the Candidate Exam Conduct and Exam Security Agreement. Immediately following the exam, a 9-item survey will be displayed requesting candidate feedback to various aspects of the exam.
The ACMO exam has a 2-tiered fee structure. The standard exam fee is $780; however, there is a reduced fee of $480 for current residents who sit for the test during the residency-year in which they complete their residency program.

All candidates are encouraged to consult their tax advisor regarding the potential tax deductibility of the exam fee.