CHANGES TO THE TERMS AND CONDITIONS
NBEO may change these terms and conditions of use at any time, without prior notice. If you access or use the website after NBEO posts a change, you accept the change. If you do not accept the change, do not access or use the website. You should check these terms and conditions of use periodically.
ACCESS AND USE OF THE WEBSITE
NBEO grants you a limited license to access and use the website, including to copy, distribute, and download its content only for your personal, non-commercial use and provided that you do not modify the website, its content, or any copyright or other proprietary notices.
RESTRICTIONS ON USE OF WEBSITE
Except as expressly authorized above, you may not copy, modify, distribute, download, display, transfer, post, or transmit the website or its content in any form without the express written consent of NBEO.
ACCURACY OF INFORMATION
NBEO has made every effort to present the content on the website accurately. Please note, however, that additions, deletions, and changes may occur. Access and use the website at your own risk.
OWNERSHIP
The material provided on the website is protected by law, including, but not limited to, United States copyright law and international treaties. The copyright in the content of this website is owned by NBEO.
TRADEMARKS
The following are registered trademarks of NBEO:
National Board of Examiners in Optometry®
Advancing the Assessment of Competence®
NBEO®
TMOD®
PAM®
LSPE®

ABS®
ACMO®
CSE®
OSLE®

PEPS®
NCCTO®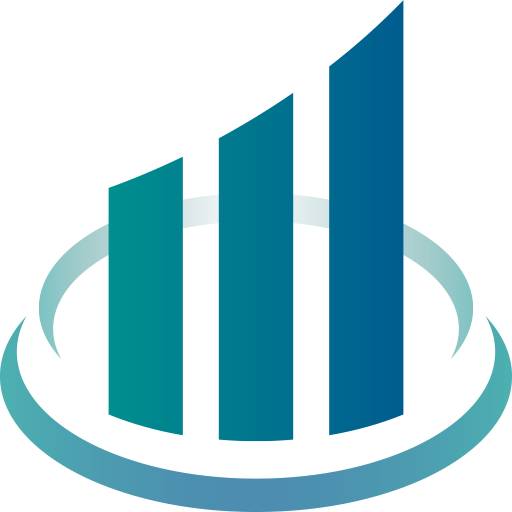 The following are registered trademarks of ARBO:
OE TRACKER®